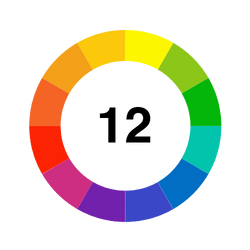 Multiple Blade Colors
Change color with a button press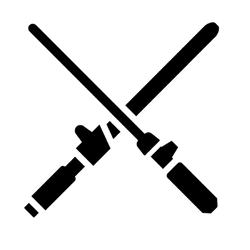 Heavy Dueling
Strong blades and T6 aluminum hilts are ready for heavy dueling
Sound Effects
Movie clips, blaster deflection, motion sounds and more
Flash on Clash
Blades flash and make sound when they hit each other
Multiple Colors. Flash On Clash. Updated Boards.
Let customers speak for us
On November 22nd Dave Filoni was promoted to Chief Creative Officer of Lucasfilms. Filoni's work has basically defined modern Star Wars so his prom...
With the holidays coming up soon people are scrambling to figure out what to get that special Star Wars fan in their life. Here is a comprehensive guide into all the best Star Wars gifts on the market this year.