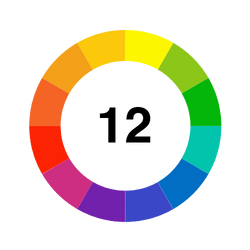 Multiple Blade Colors
Change color with a button press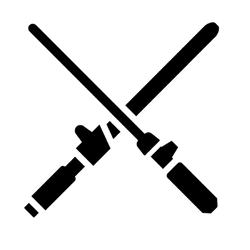 Heavy Dueling
Strong blades and T6 aluminum hilts are ready for heavy dueling
Sound Effects
Movie clips, blaster deflection, motion sounds and more
Flash on Clash
Blades flash and make sound when they hit each other
Multiple Colors. Flash On Clash. Updated Boards.
Let customers speak for us
It's that time of year again. When we all emerge from our den of gaming, cosplay tournaments, and lightsaber dueling clubs to discuss the latest an...
  With its iconic characters, memorable music, and exciting storylines, Star Wars has become a cultural phenomenon. Fans are excited to see the lat...
We Are Sponsoring
We are excited to annouce we will be sponsoring KadabraCon next year. One lucky winner will receiver our neopixel lightsaber. The specific model is tbd.
Learn More