Description
Stealthy and evading, Fantom is for those seeking to surprise their opponent with their skill with the blade. The highest quality T6 Aircraft Aluminum hilt and a polycarbonate blade create the ultimate combination providing durability and efficiency. Experience motion based sound effects, on-clash lighting, and 6 different sound effects. Whether you prefer the light or the dark side, you can easily switch with 12 different lighting styles.
Baselit (Smoothswing RGB Board Features)
12 Blade colors: 12 different blade colors changeable at the press of a button (Red, Green, Blue, Purple, Orange, Yellow, Pink and their shades in between).
10 Soundfonts: Saber sound board has 10 different sounds effects (Soundfonts) saber clashing and ignition, saber lock-up, blaster deflection, movie character quotes, motion noises, and iconic music.
Smoothswing: Saber makes realistic lightsaber noises in response to motion. The latest soundboard provides precise and controlled saber movement sounds.
Duel ready: Tough and durable Polycarbonate blade is able to withstand heavy dueling against other sabers.
Flash-on-clash: When two saber blades hit each other or other objects they produce a characteristic lightsaber flash.
Rechargeable battery: built-in recharge port with a powerful rechargeable battery removes the need to constantly replace AAA batteries. Battery charger provided.
Extended battery: While most batteries utilize a 1200mAh battery, this saber contains a more powerful 2000mAh rechargeable battery.
Specialized hilt design: This hilt utilizes a unique design that sets it apart from the rest of our collection, utilizing specialized parts and materials. 
Hilt Specifications
Handle material: T6 Aircraft Aluminum
Handle length: 10.6" (27 cm)
Blade material: Polycarbonate (PC)
Blade length: 32.3" (82 cm)
Total length: 42.9" (109 cm)
Charging type: USB fast charging
Charging time: 2-4 hours
Baselit Specifications
Light type: 12 Watt
Light colors: Variable (Red, Green, Blue, Purple, Orange, Yellow, Pink, and their shades in between)
Battery type: Rechargeable (18650 5V, 1A Battery 2000mAh)
Neopixel Specifications
N/A
1 Hilt
1 Blade 
1 USB charging cord
1 Hex key
Extra screws
Instruction manual
Payment & Security
Your payment information is processed securely. We do not store credit card details nor have access to your credit card information.
Can you combine two sabers

Yes, fantom can be combined with other sabers using the 1" coupler
Good lightsaber
I like how the lightsaber looks and feels but the only nitpick is that I have to hold down the button to turn it off but other than that, I'll will definitely buy another lightsaber.
I want it it looks good :) ;P (:
All these reviews make me want it and the pictures they also look good I want it I want it I want it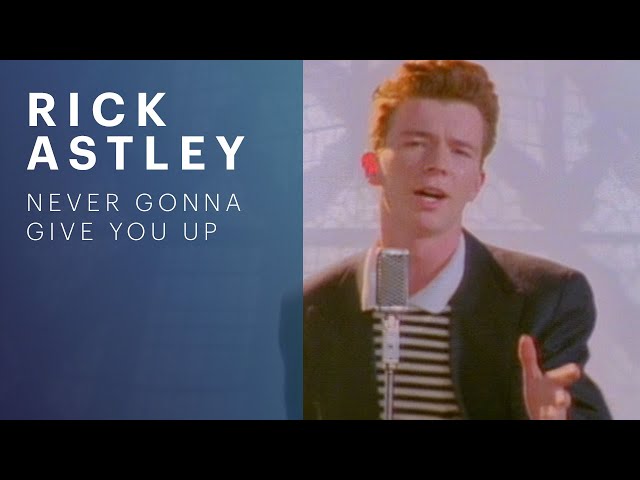 Disappointed
I bought another fantom saber because I was very impressed by the first one and decided to get not only one more, but a coupling to make a staff. I just received it today and to my surprise, the first saber I bought (which is the same exact kind that I ordered again) has a smaller thread sizing on the bottom than the one I received in the mail today. The coupling does not combine them due to my first one being smaller. I was really excited to finally use a double sided one as me and my buddies have been goofing around with our own but now I'm just butthurt and upset. These are still fairly expensive although cheap in price compared to other sites however 98$ is still 98$.
?
If I buy two of the same lightsaber could I connect them. Because I love this fantom one and I would love to try a double sided one but the darth maul one(btw it looks insane) is to much for me. But I love these lightsabers.
Common Light Saber Features
Sound Fonts Demo
Light Saber Duel